About WSI
WSI Marketing - we simplify Internet Marketing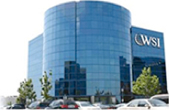 Headquartered in Toronto, Canada, WSI has been developing profitable Internet Solutions since the mid 1990s. Our network of certified Internet Consultants and Marketing Specialists is the largest of its kind and we're ranked the #1 Internet Services Franchise in the world by industry-leading Entrepreneur magazine.
Our Story is About You
The WSI Story is about the businesses we help. It's about the relationships we build, the strategies we deliver, and the results we achieve. Our story could include you.
---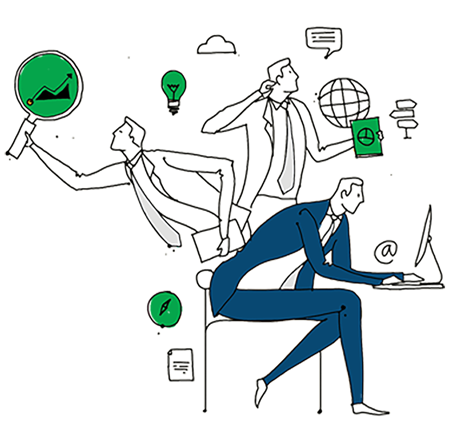 Where we started

We started helping businesses nearly 25 years ago. Can you imagine how different the tactics and strategies were back then? While the methods have changed, our story is the same. We help businesses like yours do better marketing.
WSI is committed to improving the profitability of our customers through the use of leading-edge Internet technologies, delivered by knowledgeable and service-oriented Internet Marketing Consultants as Eworks WSI in Cyprus. As more businesses realize the importance of the Internet to their continued success and growth, WSI is ready to serve their needs with affordable Internet Marketing solutions.


In support of our mission, WSI holds memberships with the Canadian Marketing Association and SEMPO (Search Engine Marketing Professional Organization).
These industry associations give
Eworks WSI
access to cutting-edge training and resources and share in our belief of following responsible marketing practices.
When you work with Eworks WSI in Cyprus you can be sure you're working with true SEO (Search Engine Optimization) industry professionals.
WSI is celebrating in September 2020 their 25th year in the digital marketing business. Celebrations will be organized in Miami, Florida during the annual WSI E&I (Excellence and Innovation) Conference.
..
View Larger Map