Useful digital marketing Resources
We created the EworksWSI resources section to share our knowledge and expertise with clients and fellow industry experts.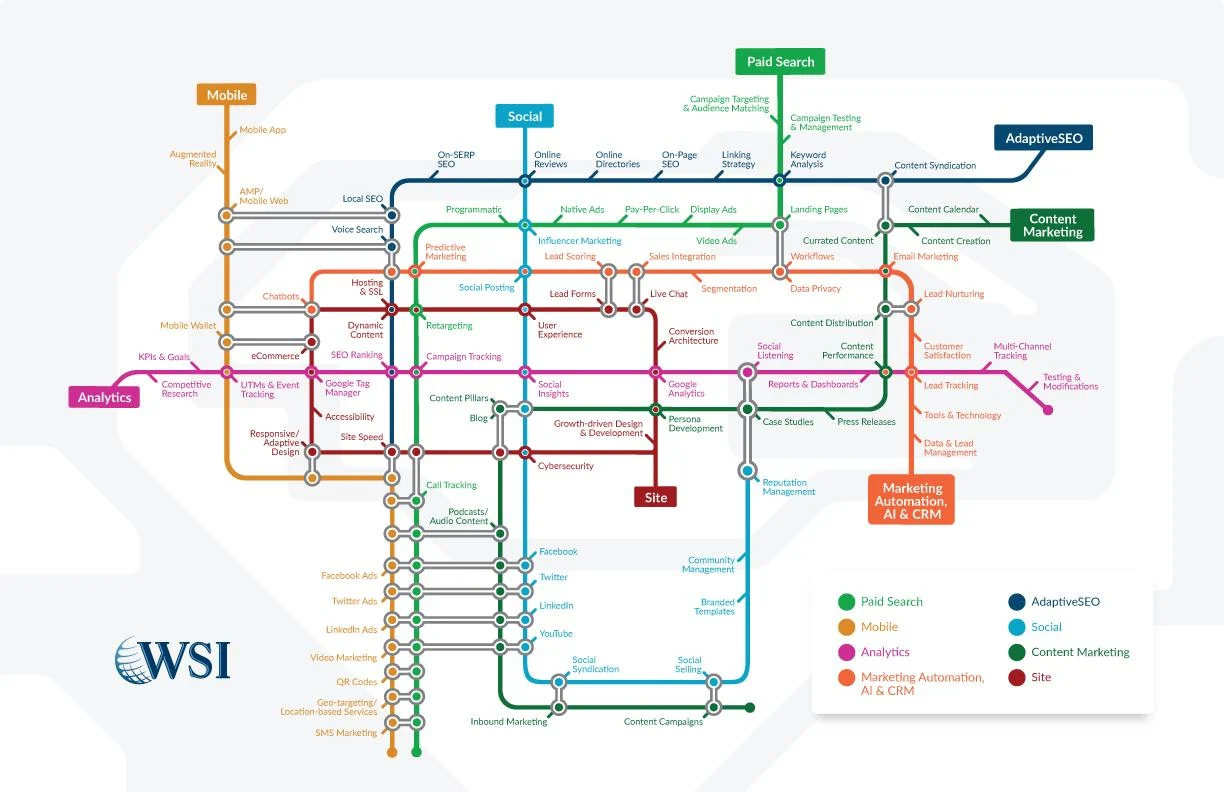 Free digital marketing Resources
Internet Marketing Whitepapers
We host a constantly growing collection of internet industry whitepapers covering website design, web development, digital marketing and e-mail marketing. You can find out more in our
Whitepaper section
WSI Powersearch
WSI Powersearch
is a
meta-search engine
that allows you to find all of your favourite
search
tools
in one place
!
Learn more here
Definitions, Glossary, Questions
Whatever you wanted to know about Internet Marketing is available in our FAQ section. Should you have any further questions, do not hesitate to contact us.
Client applications:

Industry standard Internet marketing systems


EworksWSI makes the the following industry standard internet marketing resources available to clients in Cyprus:


CMS platforms
ASAP

POP ASAP

WSI Business Edge
E-commerce systems
E-learning systems
E-CRM (electronic Customer Management System)
Professional E-mailing systems