Adaptive Search Engine Optimization
Even if you have the most attractive website on the internet, it's useless if no one can find it. The way consumers are searching for information in changing constantly. Our AdaptiveSEO methodology helps your search rankings to evolve and grow over time – ensuring that your business is found by your target customers, today and tomorrow.
---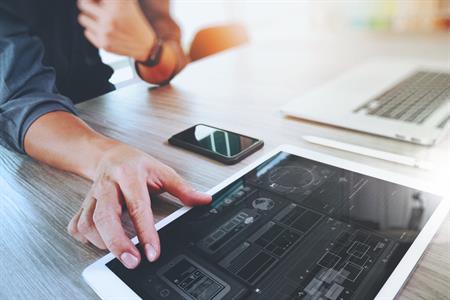 SEO ranking takes time
If a marketing agency is promising you immediate ranking results, they aren't legitimate. True SEO ranking is a fully comprehensive strategy including not only keywords but also tags, backlinks, and the investment of time.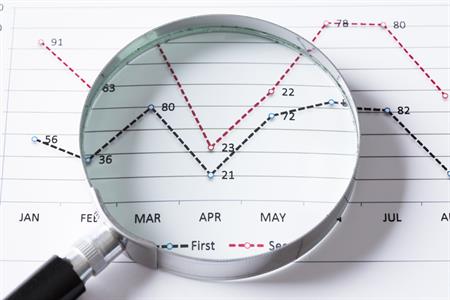 Keyword matching alone won't cut it
Gone are the days of stuffing keywords into content to rank highly on search engines. More than just matching keywords and phrases, we can help you make sure your web content comprehensively answers the questions your target audience is asking.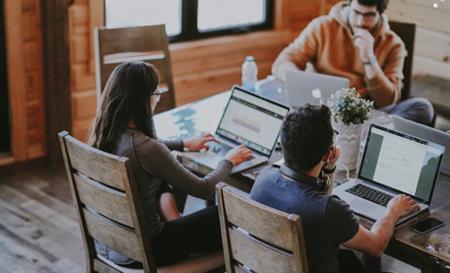 Authority, expertise, and trustworthiness are critical
You already have these qualities with your customers. Now you need to have them with search engines as well. Make use of quality content, longer word counts, backlinks to reputable sites and other factors that prove you are experts in your field.
SEO Cyprus - Search Engine Optimization
Every search in Cyprus always lists someone!

If it's not you... it´s your competitor.
Search Engine Optimization (SEO) makes your Website search engine friendly with the objective to obtain a high ranking on selected keywords (search terms for which we optimize your site). The goal is to direct more "Targeted" traffic to your website. SEO strategies are very specialized, labor intensive and very effective if done correctly by professional SEO firms.

At EworksWSI Cyprus, we have the expertise to rank your site on page 1 of the major search engines through our proven WSI SEO methods in particular the WSI patented ASEO methodology. But looking more into detail at search engine ranking, it is not a site that is ranked as a whole but a specific page for a given search term (keyword).

Not sure what SEO is about in detail? Read more in our FAQ section.

Prospects are looking for your products and services! Make sure they can find you.
We have updated our SEO packages for 2019. Download the WSI SEO price list here (pdf)
How will EworksWSI SEO help your business in Cyprus?
Watch our video Demystifying search Engine Optimization below:
Can potential customers locate your current website easily?
Traffic to your website could be good with some keywords but are these click-throughs' converting into clients or are most of them just browsing around?

Real potential customers might not even know that your site exists in Cyprus. SEO will make sure that your site is listed.

Is your website on the first page, and even better, are you amongst the first three positions of the most popular Search Engines?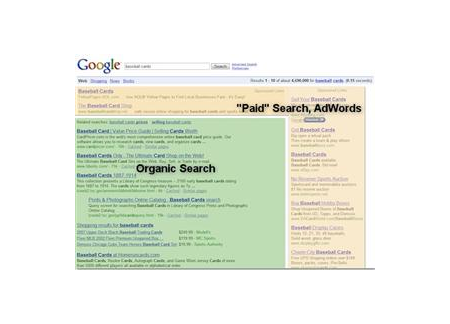 The Organic section of a Search Result Page (SRP) is sometimes referred to as 'Natural' section. This is where most people in Cyprus go because the 'natural' results are more trusted than the paid ads.

Search Engine Optimization will push up the position of your web-site in the organic section of a SRP. If you think that you are at the top of the search engine in a "Sponsored Link" or "Pay Per Click" you are really missing the point. On the average the Natural/ Organic section gets 10 times (and sometimes 50 to 100 times) more clicks than the sponsored links or PPC (pay per click).
First page traffic break-down:
Out of all clicks on a Search Engine Result Page (SERP) in the Organic section
#1 position receives 40%
#2 gets 20%
#3 gets 10%
and the rest on page one gets 3% to 5%.

Only 15-25% go to page 2 or further.
These numbers are averages and vary depending on the search terms and industries involved.
Click here to read more about what's special on SEO in Cyprus
WSI AdpativeSEO isn't just a new set of techniques for optimizing a website.
It's a new way of thinking of SEO, a new frame of mind. - See more here
Get better rankings in major search engines - with the objective to be listed on page 1
Increase the volume of quality traffic
Improve brand awareness and recognition
EworksWSI SEO in Cyprus gives your team a competitive edge
to Outrank your Competition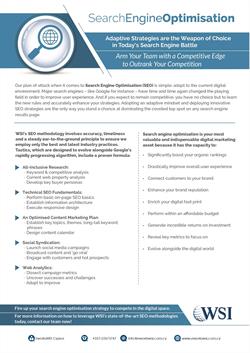 Our plan of attack when it comes to Search Engine Optimization (SEO) in Cyprus is simple: We adapt to the current digital environment.

Major Search Engines - like Google for instance - are frequently changing their ranking algorithms and their rules in order to improve user experience.

To remain competitive, businesses in Cyprus need to learn the new SEO rules and accurately enhance their strategies with an adaptive mindset and deploying innovative SEO strategies such as the WSI adaptive SEO (ASEO) methodology to stand a chance at dominating the much coveted top spot on any Search Engine Result Page (SERP).
Our plan of attack when it comes to Search Engine Optimisation (SEO) is simple: adapt to the current digital environment. Major search engines - like Google for instance - have time and time again changed the playing field in order to improve user experience. And if you expect to remain competitive, you have no choice but to learn the new rules and accurately enhance your strategies. Adopting an adaptive mindset and deploying innovative SEO strategies are the only way you stand a chance at domin

644kb - 06-Aug-2015 - Download - Save for Later

---
Why should you do SEO in Cyprus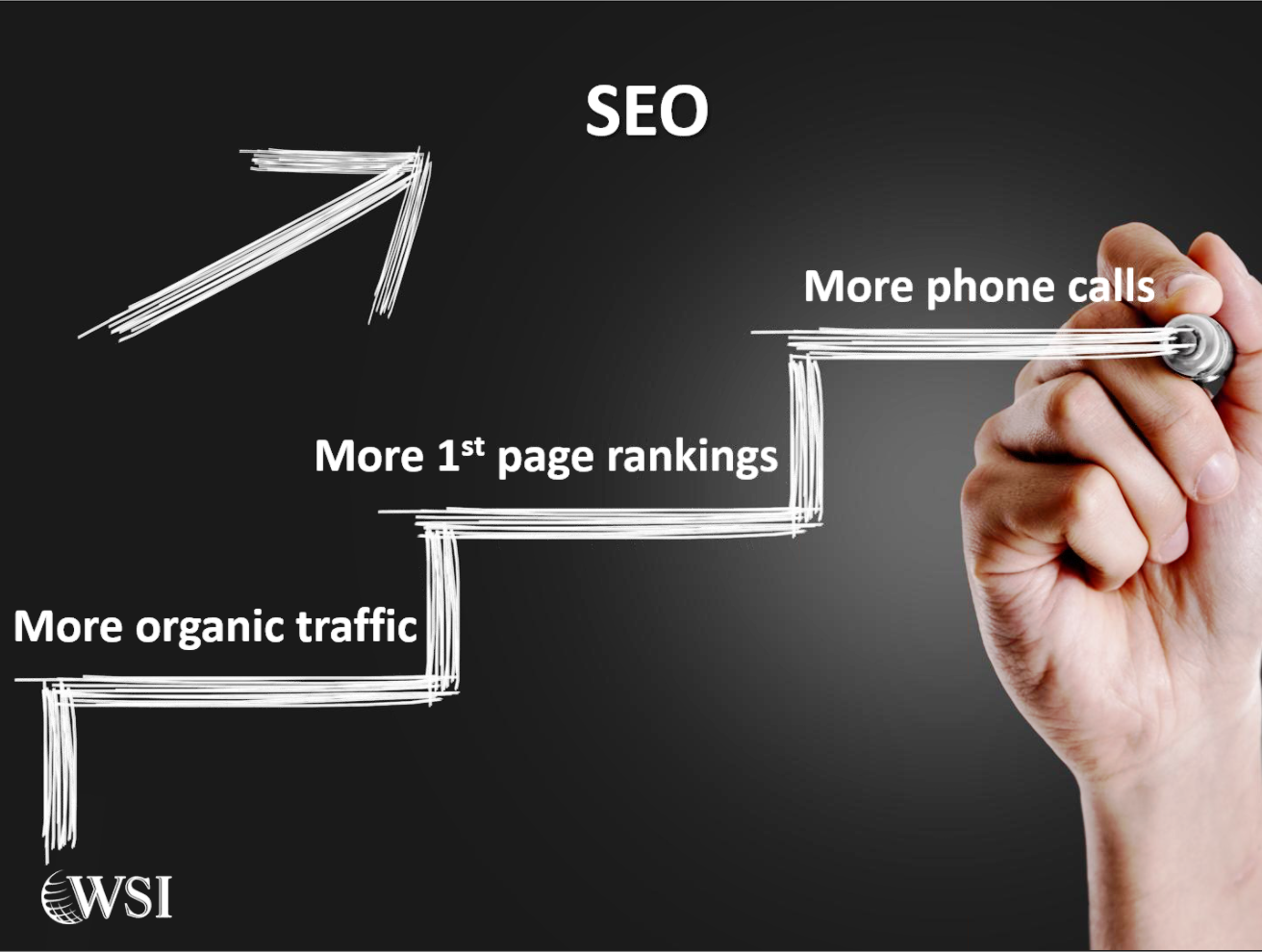 SEO, done correctly, will:
generate more organic traffic
Get you more 1st page rankings
Generate more phone calls
Result in more business

Click here to See all SEO related articles
---
And some selected Google related FAQs