Social Media Optimization (SMO)

Social Media optimization is an essentially powerful tool that allow your company to tap into the two-way conversation that is happening naturally between you and your customers. Eworks WSI's social media services are designed to let you know what people are talking about you and the areas where you can best get involved. We will also create a strategy which will be used to increase brand awareness.
The primary goal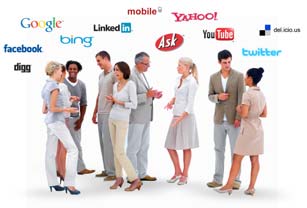 of Social Media optimization is to drive more visitors to your website by taking advantage of the social web.
This is done by conducting in-depth social media audit, through a competitive analysis and innovating custom built interactive strategies.
Social Media optimization helps you in all aspects of your marketing strategy by assessing your needs and outlining existing opportunities. We will recommend specific actions based on the assessment conducted so that you can enjoy long-term social media success. This process will also allow you to optimize your ROI and control the spending of your social media and interactive marketing budget effectively to gain maximum return for every Euro invested.
Social Media optimization is highly effective in helping you navigate a complex and subjective market when your company finds itself in such situations. We will assist you protect the integrity of your brand and comply with different media. Ideas for future development and strategies for communication are also developed with a view to draw more positive reviews for your brand and the organization.
Selecting The Right Social Media Tool
An organization left to itself, can find selecting the right social media tools a daunting and highly confusing task because of the thousands of options available. The trick is to identify the tools that work perfectly for your type of situation. Our social media services help you with specific recommendations by narrowing down your choices based on budget, resources and environment.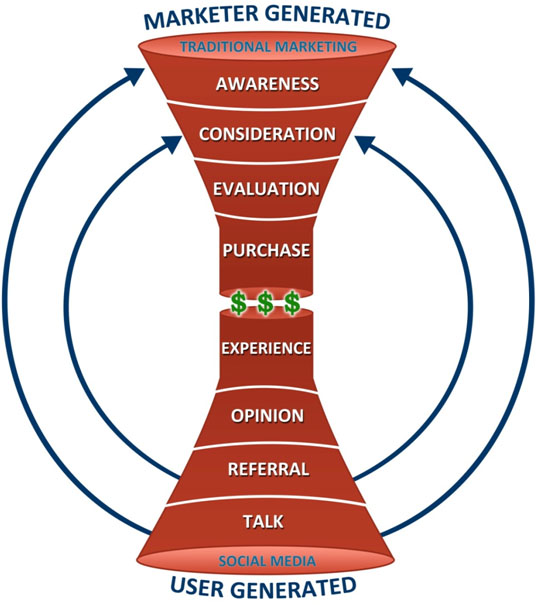 Social Media audit is necessary to analyze your presence and position across various social media networks. By using Social Media services you can find ways to improve your presence by identifying niche opportunities. They can also guide you to perform relevant mainstream tactics so that your presence is constantly registered.
One of the crucial areas where social media can help your organization is in the field of competition activity. If you are wondering how your competition is creating waves in the market with their videos, blogs and community building, social media will help you unravel their secrets. Eworks WSI social media will help you implement counter offensive strategies.
WSI will identify the social networks which will work best for your business and you can, if you wish, create and manage your own social media sites to attract visitors and leverage the two-way conversation process.
Blogging is another great way to make your presence known butt only if it is set up correctly. Our social media services help you identify the best blogging platform that is consistent with your needs. We will also optimize your blog appropriately from the beginning for search engines.
Social media marketing has been recognized globally as a marketing platform with unlimited potential.

Our job is to make you leverage this potential.
The Social Media tactical plan

Please find our Social Media tactical plan for download below