Our Story is About You
The WSI Story is about the businesses we help. It's about the relationships we build, the strategies we deliver, and the results we achieve. Our story could include you.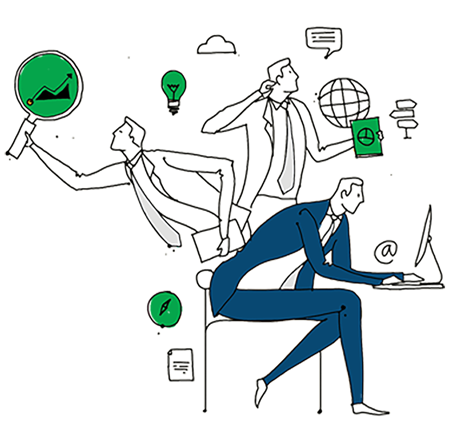 THE STORY OF
Where we started
We started helping businesses nearly 25 years ago. Can you imagine how different the tactics and strategies were back then? While the methods have changed, our story is the same. We help businesses like yours do better marketing.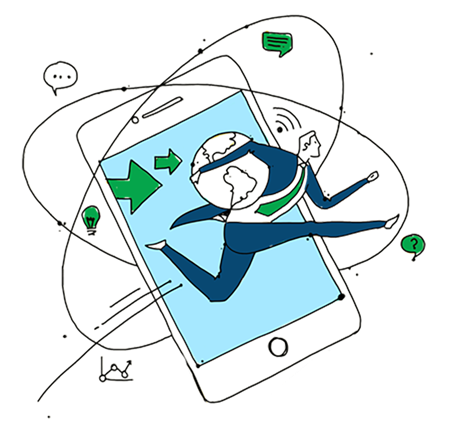 THE STORY OF
Where we've been
We've been all over the world, and we've seen it all. The experience of helping businesses across the globe has given us a unique perspective on marketing. Whether you're in our home country of Canada, or on another continent, we're passionate about helping you.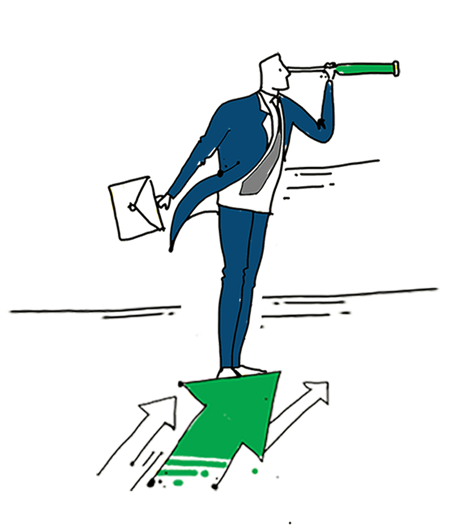 THE STORY OF
Where we're going
The truth is that marketing has changed so much over the years, and it will no doubt change again. But the story of where we're going is clear: we'll lead your business toward whatever comes next. No matter what the future holds, we'll be there, helping you do better marketing.
WSI Digital Marketing Services
Serving Clients in Cyprus Since 2005
We don't believe in the "one-size-fits-all" approach to digital marketing. Instead, we take the time to understand your organization and customers so we can recommend a strategy based on your individual business needs. When you invest in any of WSI's digital marketing solutions, you'll have some of the top minds in the industry contributing to your goals and vision.
Discover our full suite of digital marketing services
Why WSI?
WSI is the largest digital marketing network of its kind. We have partners and clients in every corner of the world. We have the passion and expertise to help any business do better marketing – no matter where they are located.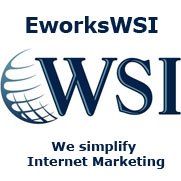 EworksWSI Cyprus is the most established WSI Digital Marketing Agency in Cyprus. Headquartered in Strovolos, Nicosia, the EworksWSI team has core competencies in website development, search engine marketing, email marketing and mobile applications. We use the WSI conversion architecture to deliver industry standard websites and e-commere applications. Our clients in Cyprus and throughout the world include large multi-national conglomerates as well as small local businesses. Our digital marketing products, services and staff assigned to a project are scalable to meet the needs of virtually any size company in Cyprus.
In most cases you will be assigned your own personal account manager who will be your primary point of contact and who will guide you through all the steps of your digital marketing project. Typically you will need only one phone number and one email address to work with us. Support is provided though our customer support ticketing system and our technicians either visit your offices or can provide support by connecting remotely over the Internet to your PC or network.
---
Why EworksWSI Cyprus- Answered in 10 Questions

3029kb - 24-Jan-2011 - Download

---
Digital Marketing Certifications

Each WSI office is required to qualify yearly for the WSI digital Marketing Certification through advanced training sessions throughout the year.The continuous education gurantees that all WSI Consultant will always provide the latest digital marketing techniques to our clients in Cyprus.