We are working with local companies in Cyprus to increase their business through our proven digital marketing strategies.
We are also your local Internet Marketing Consultants proudly serving socially responsible businesses in Nicosia, Larnaca, Limassol and Paphos, and generally all over Cyprus.
The EworksWSI Offer
When it comes to making the most of your web presence, WSI's vast network of Digital Marketing Consultants can bring global expertise to your local market in Cyprus – applying a digital marketing plan for you that will take your business' online presence to the next level. If you would like a digital marketing expert from EworksWSI to consult on your online strategy be sure to get in touch with EworksWSI here.
Download our Services brochure
EworksWSI Cyprus digital marketing Services

401kb - 07-Dec-2015 - Download - Save for Later

---
What are Internet Marketing Consultants?
Think of us as a business advisor. Like your lawyer, your accountant, your stock broker — each a trusted business partner whose expertise you rely on to succeed — the role of our team is to ensure your business realises the full profit potential offered by Internet marketing technologies and techniques. In a nutshell, our staff is composed of specially trained and certified Internet marketing experts, ready to deliver products and services that best meet your business needs and your budget.

Watch our video below Eworks WSI's approach to Internet Marketing



Showing Businesses How to Grow Online
Take a quick look at how we can help your local business to experience greater traffic.
We specialise in building customized Internet Marketing Solutions to help your business generate more revenue and increase your online profitability, no matter what industry you are in. As WSI Internet Consultants, we understand the needs and motivations of a business owner because we are a business ourselves.


We use our experience to help local enterprises profit from e-Business.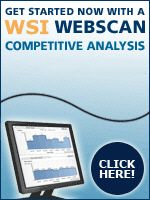 Request a complimentary WebScan™ of your current website and online marketing efforts (a value of €250):
Find out how your website scores compared to your competition and how you can improve its results with a FREE WebScan analysisor from Eworks WSI
.
Over the years WSI has helped thousands of businesses around the world to grow and prosper online and as your local WSI Internet Consultancy, we are ready to help your business too!
Call us today at (00357) 22675747, send us an email at our main e-mail address or fill in the request box in the right frame of this page to profit from e-Business.
---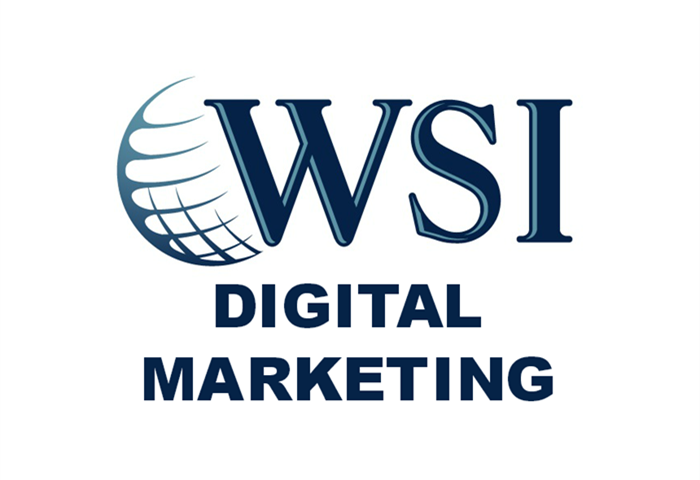 More infos on EworksWSI

Office Photo Gallery


Our Yahoo Group