WSI Educational webinar recordings:
We have 29 webinar recordings on file
Click on the digital marketing webinar you are interesting in and access the webinar resources (recording, presentation slides, related WSI whitepaper).
We are updating our Client webinar list, check back frequently.
List of available WSI client webinar recordings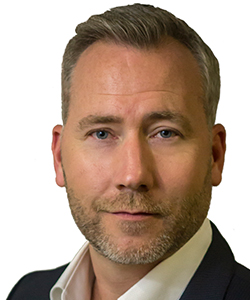 13-May-2020 | Mark Jamieson
This webinar in our Ahead of the Curve series looks at how consumer search behavior has changed and why companies are increasing their SEO budgets.
---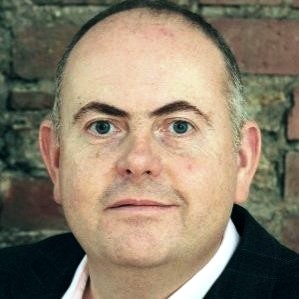 22-Apr-2020 | Cormac Farrelly
This webinar will discuss the importance of persona-based marketing, and how you can ensure your marketing messages address the changing motivations of your target audience during challenging times.
---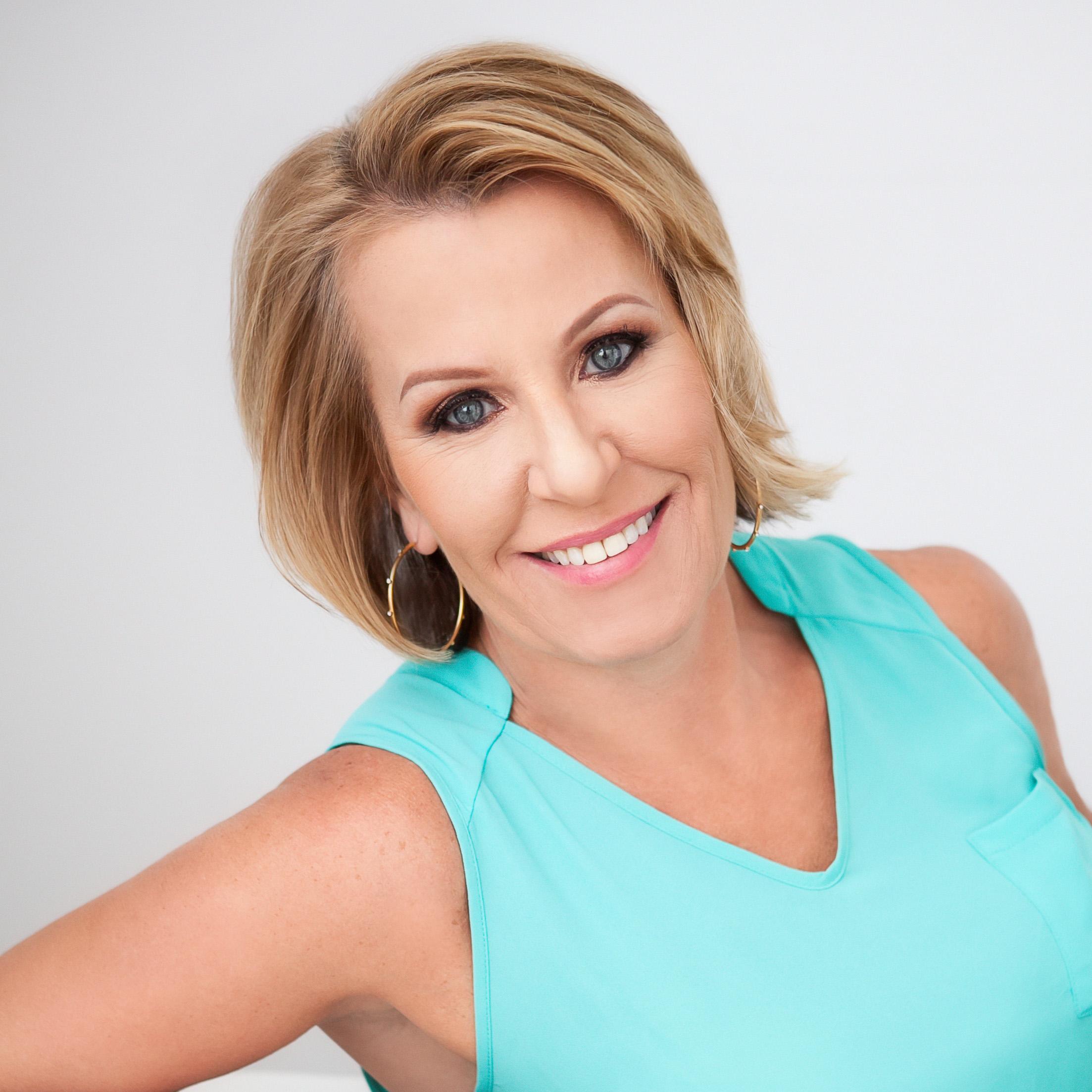 15-Apr-2020 | Alison Lindemann
This webinar will discuss the basics of managing your customer database, and how doing so can help you grow your business, even during tough economic times.
---

08-Apr-2020 | François Muscat
This webinar is all about how you can use competitive research to find out how your competitors may have changed their marketing activities recently and how you can adjust your digital strategies to gain a competitive edge.
---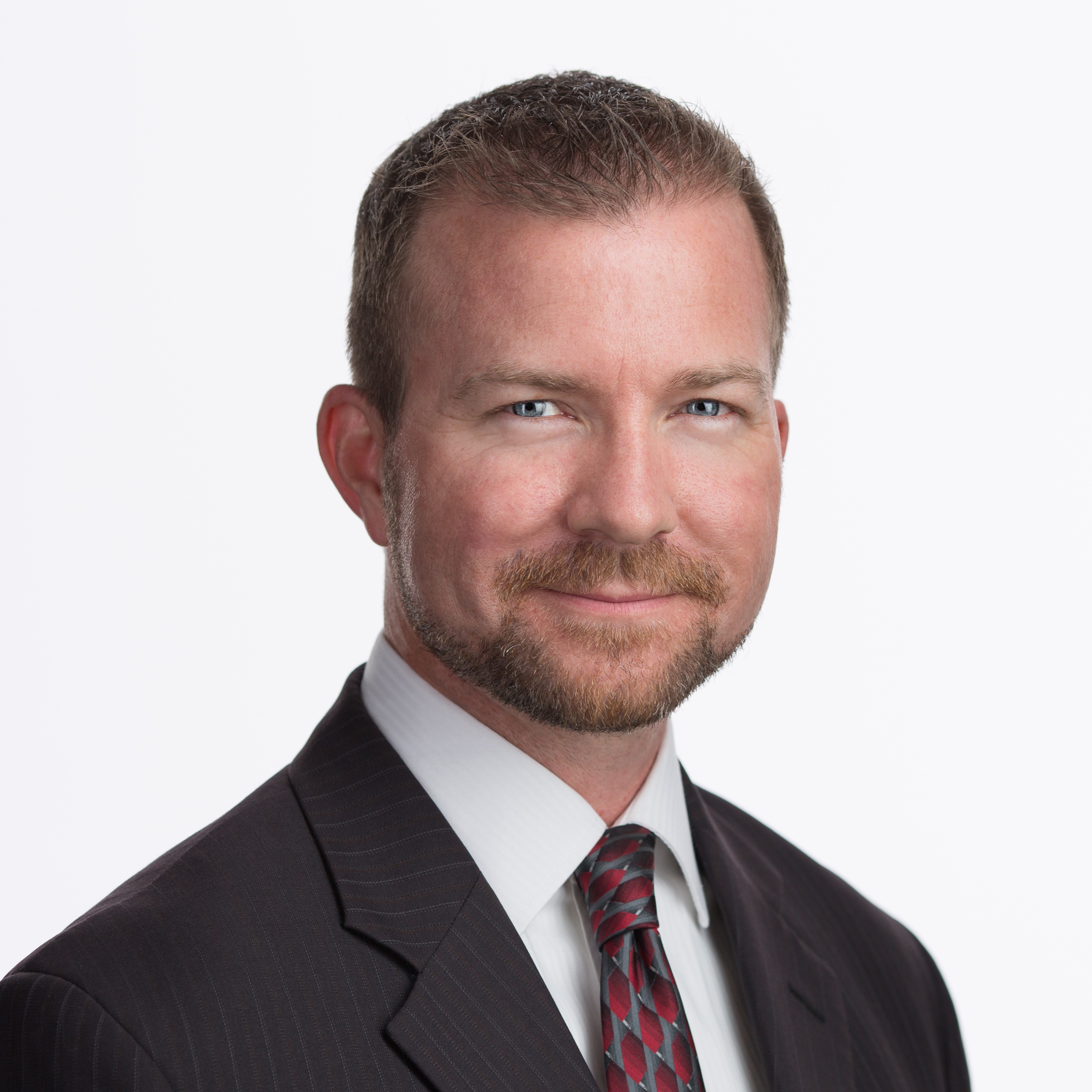 01-Apr-2020 | Ryan Kelly
Our first webinar is all about using video across the core areas of your business.
---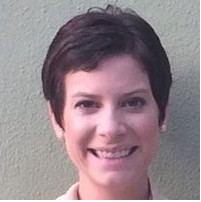 17-Mar-2016 | Kelley Rochna
---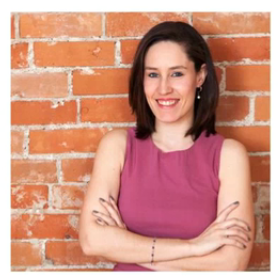 23-Jun-2015 | Crystal Wiltshire
We explain those critical SEO factors that can impact your overall conversions
---

28-Apr-2015 | Dennis Masella
map out an effective plan for getting your brand out there, showcased in its glory, and ultimately, noticed by your customer base
---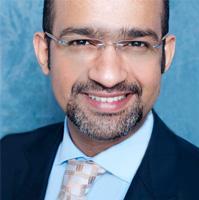 27-Nov-2014 | Husam Jandal
Learn how you and your team can adapt to the digital revolution.
---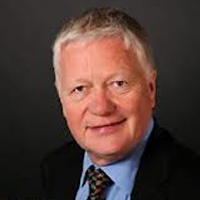 24-Apr-2014 | David Duncan
---

27-Mar-2014 | Francois Muscat
---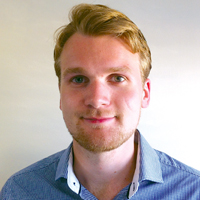 27-Feb-2014 | Jack Porter-Smith
---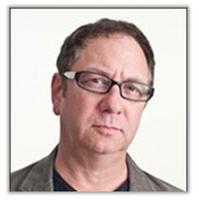 30-Jan-2014 | Chuck Bankoff
---
19-Nov-2013 | Eric Cook
---

29-Aug-2013 | Rob Thomas
This webinar is a must attend for any business or marketing professional and will provide you with key takeaways so that you can ensure your social efforts measurably contribute to your personal online reputation.
---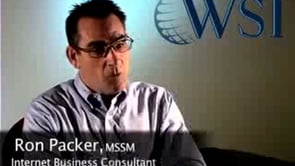 15-May-2011 | Ron Packer
---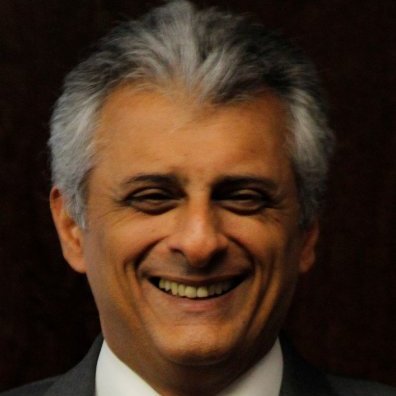 28-Aug-2014 | Sikander Jamal
Mobile marketing – believe it or not – is still underutilized by businesses and marketers everywhere…In other words, this is your chance gain a giant leap on your competition.
---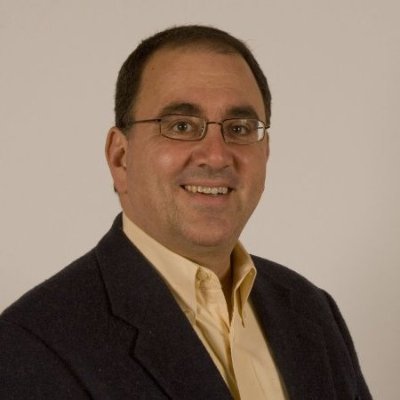 24-Nov-2011 | Tom Kuthy
---

27-Feb-2013 | Francois Muscat
---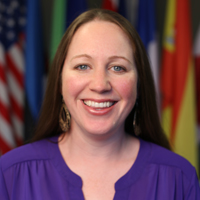 24-Oct-2013 | Cheryl Baldwin
In this marketing guide, we'll discuss the common mistakes to avoid and the best practices for ensuring your email campaigns can dodge spam blockers, arrive to your recipient's inbox, get noticed, and - ultimately – get opened!
---

28-Mar-2013 | Ben Smith
---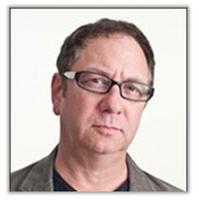 25-Apr-2013 | Chuck Bankoff
Essential Landing page optimization tips
---
23-Aug-2012 | Erik Cook
---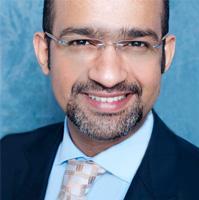 24-Jan-2013 | Husam Jandal
---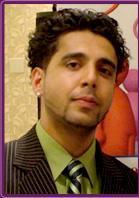 22-Nov-2012 | Baltej Gill
---