Free Educational resources in Cyprus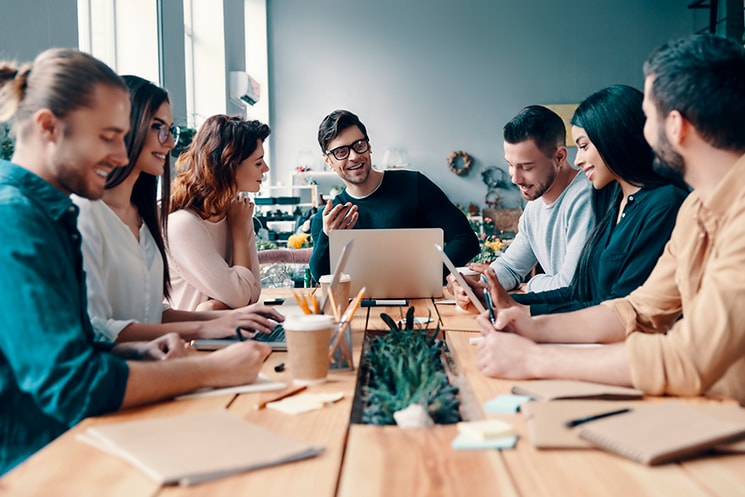 We provide free Educational and informational digital marketing resources in Cyprus that will keep you up-to-date with the latest digital marketing trends.
Please check the following sections:
---
Specialized computer lessons and web courses
Sometimes the generic information may not be sufficient and you (or your company) need to acquire more specific knowledge on subjects related to your business.
MS Office Applications (Beginner to Expert level courses)

There is an important need in Cyprus to stay on top of the latest Office applications, staff needs to be continuously trained to manage all aspects and take control of new functionalities that are regularly added to popular wordprocessing, spreadsheets and presentation applications from Microsoft, LibreOffice, Zoho or Google Docs just to mention a few widespread Office suites in use in Cyprus.
See the Office Basic Course Content and upcoming courses
Office Advanced Course
---
Website CMS platforms (Beginners to Advanced Level Courses)
Is your site running on one of the popular web CMS platforms such as Wordpress, WIX, Joomla, DNN or Umbraco and your developer vanished or you want to gobtain more control over your business instead of paying outrageous fees to shady basement web-gurus?
Acquire the knowledge to manage things yourself - and become educated enough to decide when you need a digital expert and what to expect instead of being told what to do.
---
Learn how to Improve your current ROI (Beginners to Expert level Courses)
Is your current website costing you more than it generates income? You should look at the 'Return on Investment' and acquire the skills that will allow you to analyse what is happening with your traffic and visitors and then take the measures to fine tune your Ad campaigns.
Specialized Google Analytics courses
Learn to manage Google adwords
SEO (Search Engine Optimization) courses