SEO is defined as the process of driving traffic from the 'organic', and 'paid' sources to achieve better rankings on search engine result pages (SERPs). In 2016, SEO will be more important than ever. It helps you drive quality traffic, get visibility, boost your brand and lend your business the credibility it needs to succeed. SEO provides better ROI than most other forms of online marketing such as PPC advertising, social media marketing, or email marketing.SEO results come over a period but then they'll stay with a minimum of maintenance.
But as markets are constantly changing, businesses and marketers have to become more innovative than ever before in their SEO strategies created to rank high on SERPs. How would you stand out from the crowd? With EworksWSI you can embrace innovative, creative and upcoming SEO trends to stay ahead in the game.
Here, we present to you 7 innovative, upcoming SEO trends to help you deliver maximum value and minimize the impact of ever-changing and demanding online market.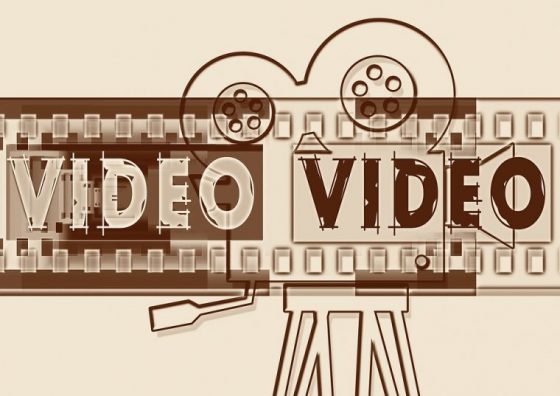 1. Video Content
Videos are great, they make for 62% of all Google searches universally. In addition, videos get 50 times better organic page ranks in Google as against plain, static text results. Video searches produce 41% higher click-through rate as compared to than plain, static text content. Iit's not too difficult to understand why many marketers chose to add Video SEO in 2015. And more marketers and businesses will be embracing videos in 2016 too.
Video SEO strategies help businesses in Cyprus increase engagement rates, offer convenience to extend your brand message, drive conversion rates, and as a result, boost your SERP ranking. Google announced recently that it is all set to include video ads in search results. Stay prepared with an effective Video SEO strategy for 2016 aimed at increasing your website rankings on search result pages.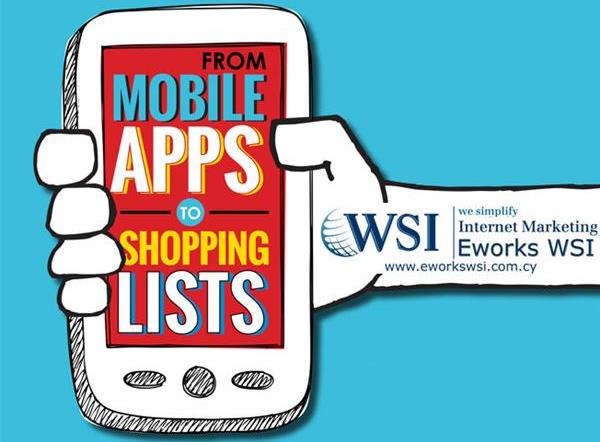 2. The Importance of Mobile Optimization and Mobile Apps
Many brands became mobile-friendly in 2015. And we're expecting to see more brands taking up this trend in 2016. With the increase of mobile and tablet users, the need for better user experience (UX) for these devices has been increasing. Given that the mobile devices are likely to become more popular than desktop in the near future, it could mean that, soon, mobile optimization will become the norm, rather than exception.We call this 'Mobile first' in webdesign and development that require the creation of specific SEO strategies for mobile searches.
Businesses in Cyprus must ensure that mobile optimization finds a prominent place in their SEO strategies in 2016 to stay ahead of the curve. And in case, if you're wondering how to get this done professionally get in touch with our SEO experts at EworksWSI.
Mobile apps account for 52% of all time spent on online digital media and users spend 89% mobile time using apps. More businesses will be rushing to explore the advantage of mobile apps in 2016.
Google is already starting to index apps for search purpose. In addition, the use of mobile for web search is on an all-time rise. We expect mobile apps to overpower desktop and mobile websites in 2016. People will use apps more than websites. This means that you'll need to ensure proper links to apps for search rankings in 2016. Also, you must prioritize app optimization plans and WSI will assist in applying the techniques of in-app A/B testing and help you preparing to developing an business app.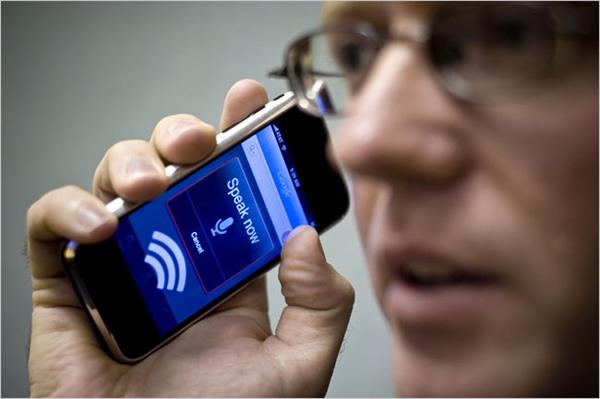 3. The Prominence of Voice Search Function
Another major change in SEO will be in the diversity of search modes. In 2015 almost all mobile devices use voice search functions. Technology is driving the change and functional Voice search became a hit with users last year as Microsoft, Google, and Apple came out with their own versions of advanced voice-responsive assistants – Cortana, Google Now and Siri. This is likely to take away the pain of typing in keywords to run a search query on search engines. A fine example of this, one that represents this style, is Domino's Pizza's 'voice ordering',but in general WSI research showed that keywords used in voice search are different from text search entries, and just think of image or picture based searches...
We expect this trend to continue in 2016 and traditional keyword-based queries will gradually diminish. So ensure that your content is also optimized for voice searches. We can help to find, pick and prepare keyword lists that are colloquial and conversational, as well as optimize your site well for voice search. WSI will help you to benefit in advance from the ever-increasing number of users who prefer voice search over traditional keyword-based queries.
4. The Value of Content Aggregation
People now look for sources that provide all relevant information for a particular subject or topic under one roof. This is where content aggregation comes to your rescue!
Content aggregation is a practical way of finding, collating, amassing, consolidating, presenting, sharing, and displaying content around pre-specified set of criteria to appeal target audience. Collect and curate content from different, high-authority sources and display it at one place for your users to see. This technique will help you boost your SERP ranking. But refrain from stealing ideas and avoid plagiarism by giving credit wherever necessary. Don't infringe copyright policies, otherwise, you could end up getting your website penalized despite an outstanding, user-friendly and easily navigable website design.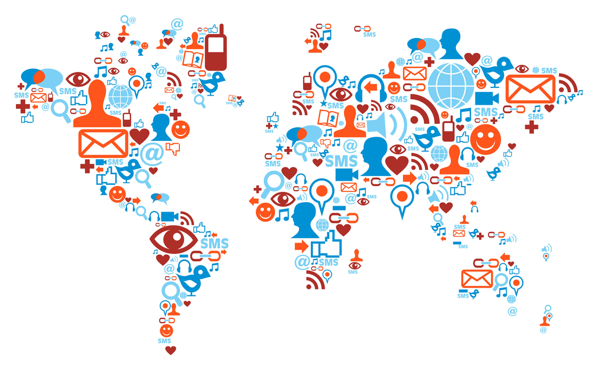 5. The Power of Social Content
Content from social media such as Facebook and Twitter is likely to gain more importance on SERPs in the times to come. Google has already collaborated with these social media giants. So, don't be surprised if your Facebook posts or your tweets turn up on mobile search result pages in 2016.
We predict that that in 2016, more social media content will be indexed on Google and other popular search engines including Bing and Yahoo. This will make social content more valuable for SEO. The lines between 'web' and 'social media' will begin to blur even further in terms of SEO strategies. Get ready to find, collect and use your valuable social content to broaden your search visibility year 2016.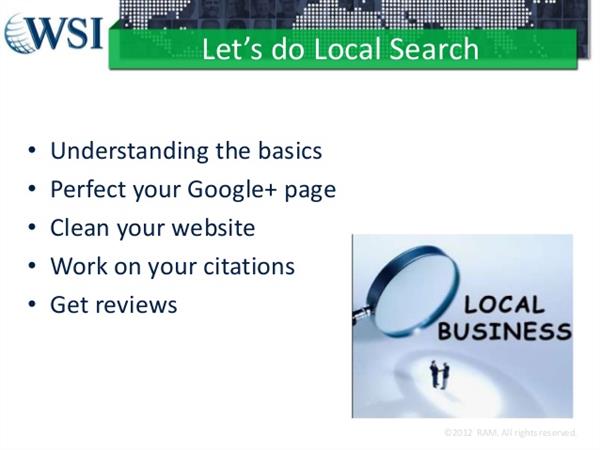 6. The Potential of Local Search
Another 2015 trend will continue strong in 2016: local SEO is likely to gain solid grounds in the coming year. The increased complexity of Google's local indexes is likely to increase local searches. Our SEO experts believe that SERP rankings will soon be generated based on your exact location and even more precise targeted advertising will be possible.
Since Google came out with is "Pigeon" update, local SEO has gained significant prominence forcing businesses and marketers to focus on a local SEO strategies. Look out for location specific keywords and personalize content based on your target audiences' location to stay ahead in the game in 2016.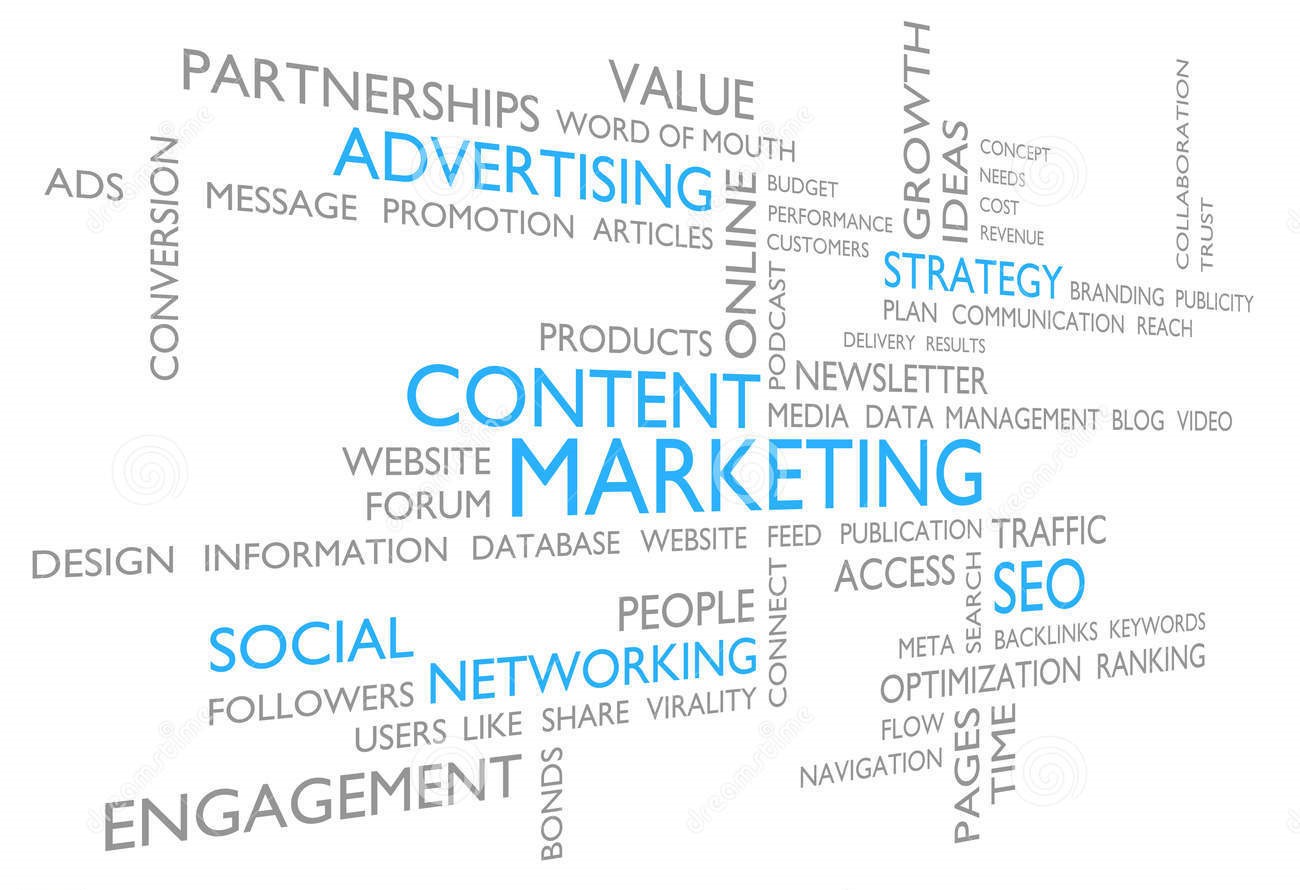 7. Fresh, unique and relevant Content
In the end, wherever your clients are, on whatever social media you can engage conversations with them, whatever the device they are using, users expect to find fresh, unique and relevant content. And the Search Engines expect you to create and serve this content in different forms on relevant supports. This approach was a major in 2015 and will remain essential in 2016.
We expect these SEO trends are most likely to dominate the Search scene in 2016 and new ones will show up and though some of these trends will extinct, others will adapt and evolve in 2016.