How to handle the "Heartbleed" OpenSSL security flaws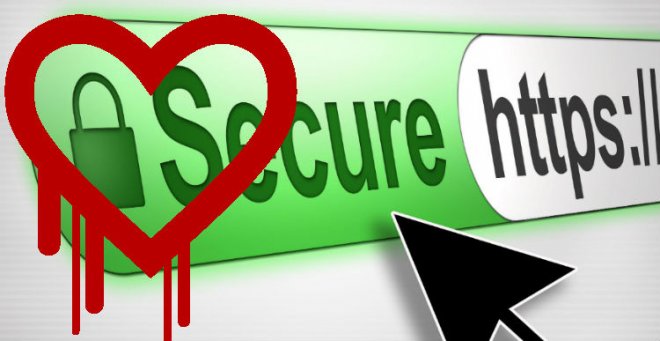 Since news broke concerning the "Heartbleed" OpenSSL security flaws, a number of customers have contacted EworksWSI to inquire how we are responding to this issue.
EworksWSI would like to take this opportunity to reassure all customers that Efusion, Voloper, WSI Business Edge, WSI RealEstate websites have NO exposure to Heartbleed issues.We have been 100% committed to Microsoft and Adobe development and hosting solutions, and we have always argued against "low cost" open-source solutions. While the promise of "free software" is seductive, the true costs appear in maintenance and security issues.
The "Heartbleed" security flaws relate to the OpenSSL cryptographic software library, used in Unix environments, including popular Linux flavors used widely to power popular websites and hosting services used to host open-source platforms such as Wordpress. The Microsoft IIS server software or WSI eFusion used by EworksWSI do not use OpenSSL, and instead uses its own encryption components, which are not susceptible to the Heartbleed vulnerability.
NOTE:
One security concern you may wish to address is PASSWORDS. You may have read some security experts on the web advocating changing all passwords. While there is NO RISK to password data at our Hosting Services, if you have been in the habit of using the same passwords for all your accounts from EworksWSI AND other service providers (Email, social media, etc) your password may have been exposed elsewhere and it may be prudent to change this at EworksWSI as well.
Should you have any queries regarding your site and the Heartbleed OpenSSL security flaws, don't hesitate to contact us