WSI Digital Marketing Suite
Digital marketing is a complex web of tools and services. We take the time to understand your organization and customers, and then build a digital strategy capable of delivering remarkable results. Over two decades of experience has taught us how to create the perfect digital marketing strategy for any organization.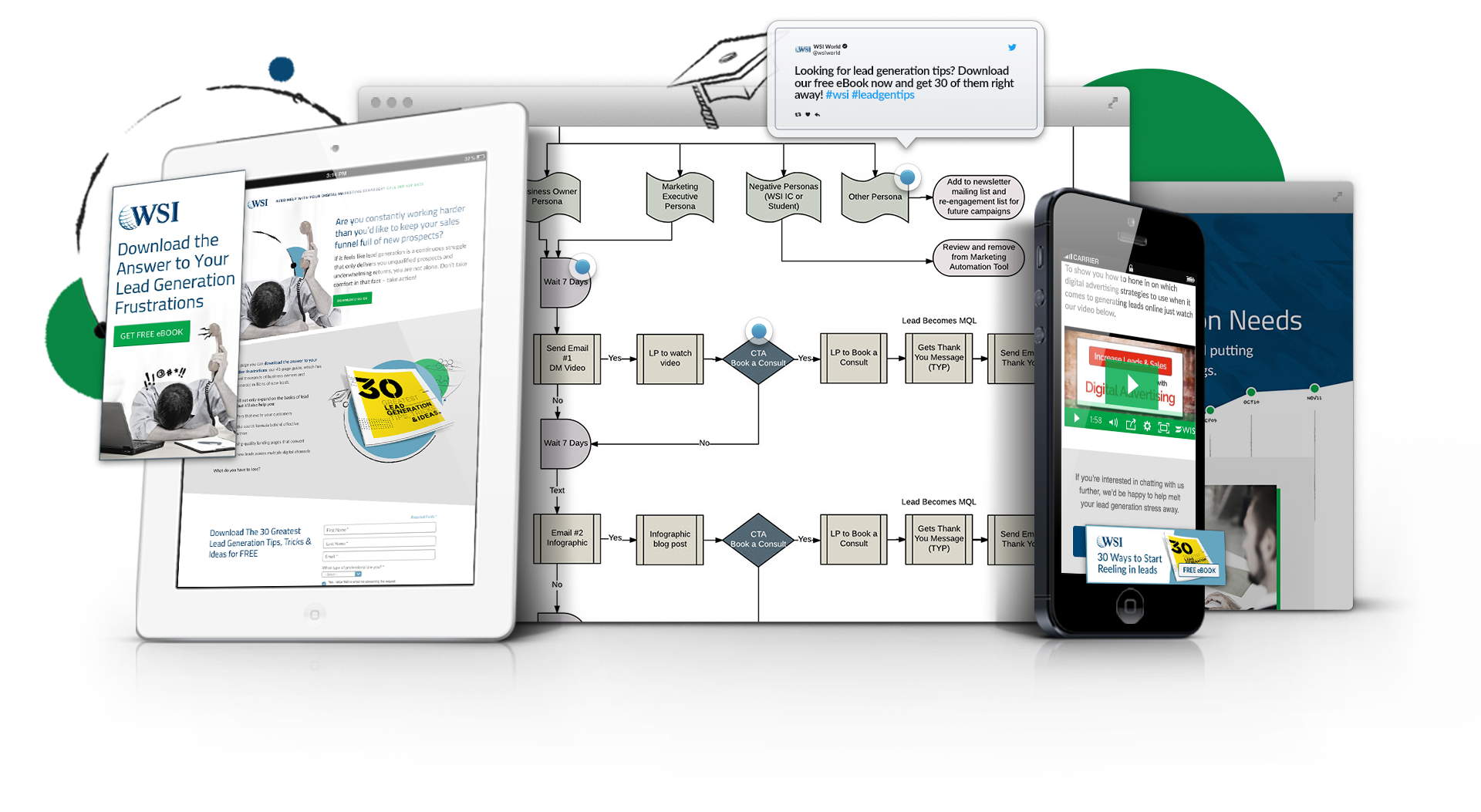 Full Service Digital Marketing Solutions
in Cyprus since 2005!
A website by itself in not a strategy
Even a 'nice' website will not get you clients. We will define with you a fine-tuned digital marketing strategy that will integrate your website as the corner stone and leverage all modern digital marketing tools that will bring your site up in front of targeted visitors during their Searches and convert them into paying customers. Our Social Media integrations will help you create a network of loyal clients that will spread the word!

That is why EworksWSI Cyprus offers:
We offer all-inclusive programs that integrate our award winning website development with a customized digital marketing strategy, and wrap it all up in a comprehensive monthly package. These packages are typically scalable to meet your budget and your goals.
Just ask for a sample or a demonstration.