Eworks
WSI

personalized Facebook pages
Web design includes a personalized social media presence that reflects the look and feel of your main Website.
A successful web-presence is not limited to a simple website. Every business must claim all (let's say: as many as possible) its web properties and occupy the social media space with personalized webdesign that recreates the look and fell of the main company website.

Customers will feel at home when visiting the different web properties of your business: may it be your Facebook business page, your Twitter account, YouTube channel or Instagram feed .
EworksWSI has designed and developed personalized social media layouts for many businesses in various industries in Cyprus. Discover some of our personalized facebook pages.

Your business can be next!
Personalized Facebook business page: Web design that converts!
Check out below some pictures of our personalized facebook pages

The Kolarides Institute of Accountancy received the first e-commerce enabled professional Facebok page in Cyprus from EworksWSI.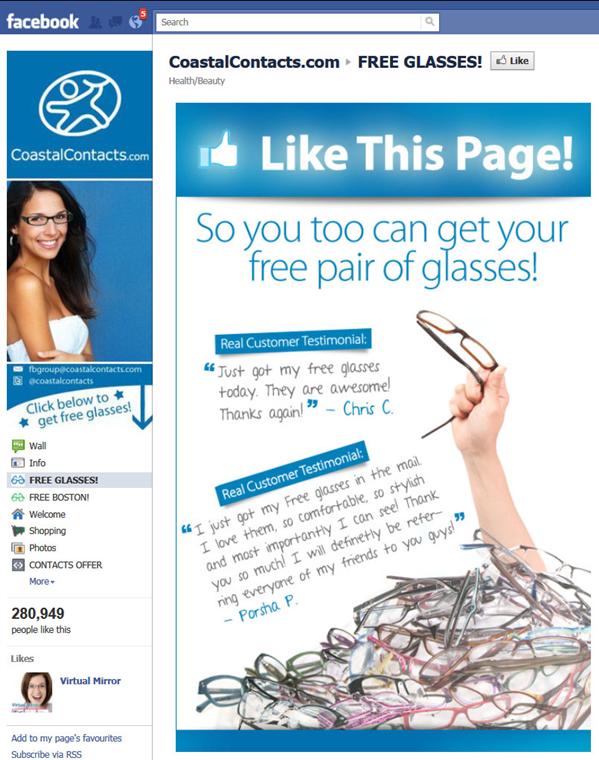 WSI video: How to improve your Facebook EdgeRank