Email Marketing
When done right, email marketing can be targeted, meaningful, and still one of the most effective marketing tactics to nurture and engage with your audience throughout the buyer's journey.
---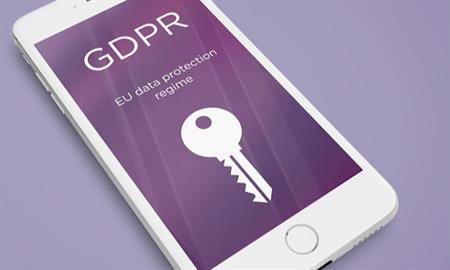 Capture email permissions right from the start
Tougher regulations around data privacy have definitely impacted email marketing best practices. We can help ensure you are capturing proper opt-ins and maximizing your email database.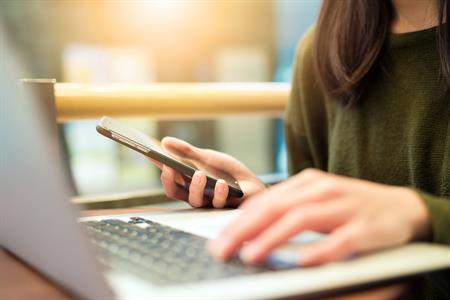 Keep emails relevant for each segment of your audience
If you're sending one email blast out to every one of your customers, you're probably not getting the results you want. Segment your database based on behavior, demographics, lead status, and purchase history in order to reach the right person at the right time.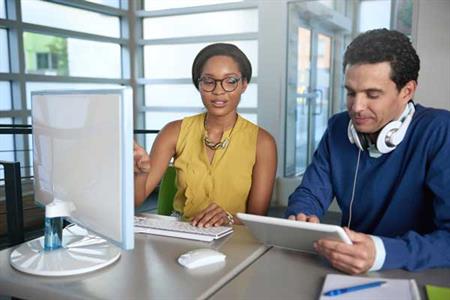 Focus your email marketing on company goals
Every activity you perform in marketing should lead you toward reaching your goals. Generating new leads, converting sales, educating or building relationships with customers. Benchmark your goals so that you can know if you are successful.
Email Marketing in Cyprus:
Email marketing is not only an efficient marketing tool in Cyprus, but extremely cost effective as well.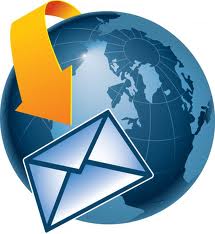 Using email marketing correctly will allow you to target and appeal to different groups of customers locally in Cyprys but also abroad, in a way that you have never been able to before. A focused email marketing campaign can ensure you aren't leaving any money on the table where your database is concerned. It allows you to capture and cultivate early-stage leads so that valuable opportunities are continually being added to your sales funnel.
Build a strong relationship with your customers
The main reason to start incorporating email marketing into your marketing mix in Cyprus is the irrefutable need to build solid relationships with your customers. It is important to understand that today's consumer has a long list of buying options and a very short attention span. To counter such challenges, your business needs to nurture your consumer relationships the same way you would any personal relationship. Simply put, stay in regular contact; remind your potential customers of your specific offerings and your buying customers that you appreciate their business. More specifically, you can incorporate promotions or monthly newsletters that are personalized and relevant to their specific needs. This will create brand recall, ultimately keeping your business fresh in their minds. Email marketing is inexpensive, convenient and will build consumer loyalty.
Create relevancy through segmentation

Your effective email marketing in Cyprus begins with a profitable client email list. As a business owner, your client email list should be a top priority, but it is much more complex than merely collecting a list of names and addresses. Our Digital Marketing Consultants at EworksWSI Cyprus can get you set up on an email advertising system that can categorize your customers based on virtually any possible criteria. For instance, your WSI Consultant can help you target absolutely any segmented group, from exact geographic locations, to gender-specific customer groups, or customers based on their past purchases and preferred products if you are running an ecommerce in Cyprus. Our email marketing strategies ensure relevance to your email recipients. The more relevant your message is, the more success your email campaigns are likely to have.
Respect current email marketing regulations in Cyprus
Never, ever, buy an email address list and send your emails blindly to such a list. Not only you are breaking the law in Cyprus but in the end your IP and domain will be blacklisted as a Spammer and will get blocked. In most cases it is impossible (or extremely expensive) to get your domain name removed from blacklists. In some cases we had to register a new doamin name for clients and rebuild their entire webpresence with a new online identity.

Make sure that you have the consent of the addressees you are sending you emails to, your cashier may collect names and email addresses at check-out with subscribers entering a draw at year end for example, but more conveniently, your website can provide a subscription section 'Subscribe to our Newsletter', but visitors will subscribe only if the feel they'll receive valuable information and not just more spam in their inbox.

EworksWSI provides automated email marketing systems that will take care of new subscriptions, their validation with a double opt-in procedure and automatic 'unsubscribe' workflow that protects your business from all legal email marketing issues in Cyprus.
Email Marketing Resources
EworksWSI makes the worldclass
WSI DM Pro email marketing system
available in Cyprus.

761kb - 11-Apr-2012 - Download - Save for Later

---
Get it right!

273kb - 17-Dec-2010 - Download - Save for Later

---

966kb - 17-Jan-2013 - Download - Save for Later

---
Digital Marketing Videos/Improve Customer Engagement With Email Marketing
How To Improve Customer Engagement With Inbound Marketing by using Email Marketing but without annoying your customer base.
---
---
We partnered with Constant Contact to offer unlimited emails / month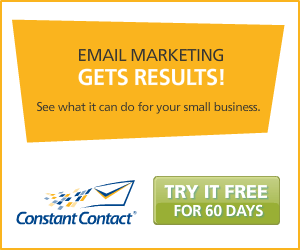 Send unliumited emails / month
SPAM checker
400 email templates

upload your contacts
Go social, and reach a whole new audience
Simplify your address book.
Send it, and be sure they get it
For more information on how you can boost your online marketing efforts by implementing an effective email marketing campaign, contact EWorks WSI, your Digital Marketing Consultant in Cyprus today.