Instagram Marketing Cyprus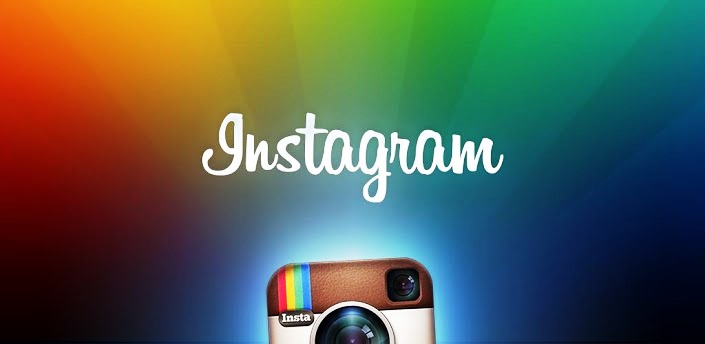 What is Instagram
Instagram is a social media platform that offers a simple way to capture and share your best moments. With the help of included picture filters transform your everyday photos and videos into works of art and share them with your family, friends and the whole globe - directly from your mobile - Instantly!
Discover the world through somebody else's eyes by following not only the people you already know, but also inspirational Instagrammers, photographers, athletes, celebrities and fashion icons. Every time you open Instagram on your PC or mobile device, you'll see new photos and videos from your closest friends, plus breathtaking pictures shared by creative people across the world.
Today more than 300 million people use Instagram.
How to use Instagram for your business in Cyprus

Instagram is the social media platform that helps you engage your customers and attract new ones. It is a new way to market your brand with unique pictures and videos. Every day millions of images are uploaded to Instagram by individual users but also increasingly by companies and brands.
How to use Instagram in your professional marketing schedule? Here's a guide for download
Who is on Instagram?

The predominant generation on Instagram are the "Millennials" (or generation Y, today 15 – 35 years old) representing almost 73% of Instagramers.
The second largest Instagram population are "Adults" with 35-50 year-olds representing 14%, followed by those aged less than 15 (7%) and those over 50 years old (6%).

Breakdown of the Instagram "Millennials" category

- 27% are aged between 15 and 20 years,
- 19% between 21 and 25 years,
- 16% between 26 and 30 and
- 10% between 31 and 35.
(Statistics by Iconosquare)