Qualifications
eWorksWSI has been operating as a website development and Internet marketing team continuously since 2005. During that time we've added to our knowledge and experience base by constantly training and bringing on new members with the right skill sets and training. As a team, our Internet Marketing Consultants have certifications in:
Digital Marketing (WSI)
eCommerce Business Strategies
Advanced SEO (SEMPO Institute)
Pay-Per-Click advertising (Google Adwords Professional)
Local Search Specialists (ReachLocal)
AIM Certified (Advanced Internet Marketing – WSI)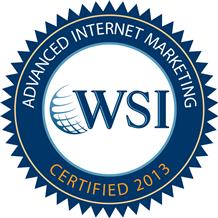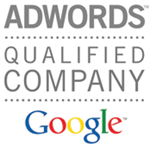 Our team has certified other Internet Consultants around the world in Internet Business practices, Landing Page design, Managing the Creative Process and Search Engine Marketing. Our team members have been integral in the development of our Social Media Strategy kit, Competitive Analysis procedures and our Research Analysis toolkit.
Our Methodology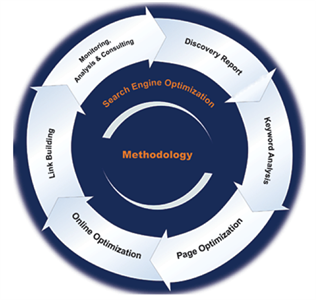 WSI will provide a clear SEO strategy for your website and communicate this strategy to you.
We will provide cost effective and timely services with ethical and spam free SEO principles. Our objective is to bring long term benefits to your business through search engine visibility and higher rankings..
A standard lifecycle provides repeatable processes and deliverables in a phased delivery approach that ensures a clear communication of scope, progress, and status during each phase of the project.
The implementation of a proven methodology streamlines the development process and maximizes value. As a result, our clients realize a lower cost and higher quality for their SEO Internet solution.