WebDesign Cyprus
We've been building and developing effective websites for more than 25 years, and we'd love to collaborate with you.
---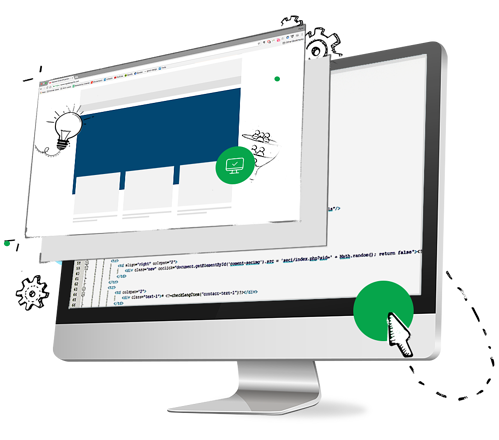 Improve an Ineffective Website
If your Website Doesn't Make you Money… it's Just an Expense.
An Income producing website must be more than just a pretty face. An attractive and relevant look and feel to your site is essential; however don't think that just having a website is a strategy. At WSI Cyprus we design websites with the conversion architecture that is relevant for your target market. If your website doesn't make you money… it's just an expense.
Ready to Grow Your Business?
We take the time to understand your organization and customers, and then build a strategy that is aligned and capable of delivering remarkable results.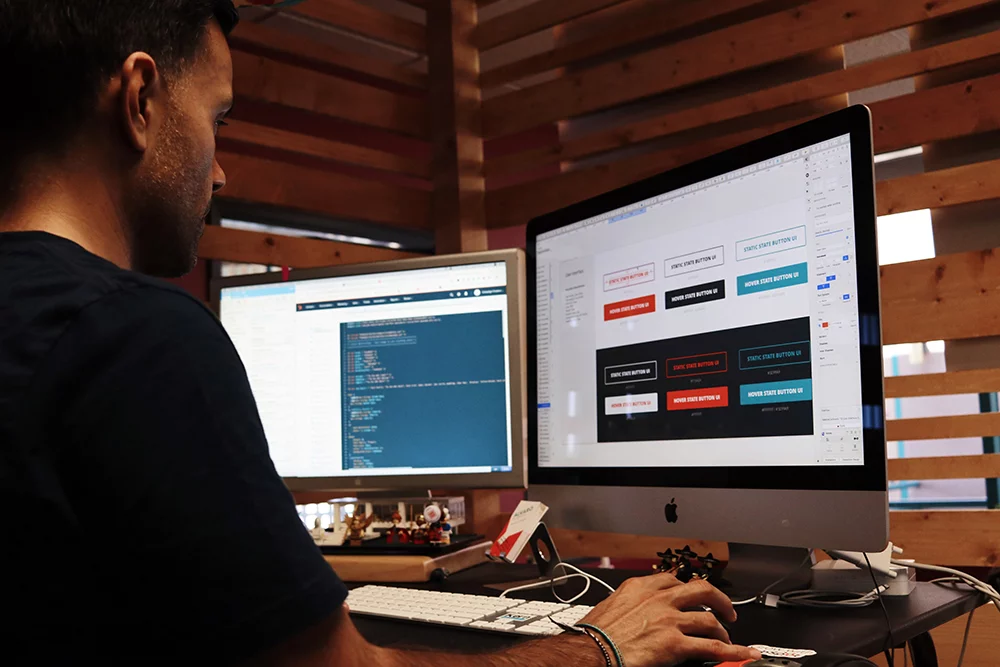 Improve your user experience
Website visitors who can easily navigate your website and find what they are looking for are much more likely to spend time on your site. That means you have more opportunity to build a relationship, earn their trust, and eventually convert them from leads into customers.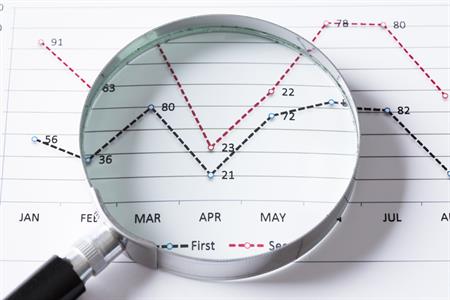 Use analytics to your advantage
When your website is built properly, you can understand what is happening in the background through data and analytics. This means that you can proactively improve website performance to benefit your visitor's experience and increase your conversion rates.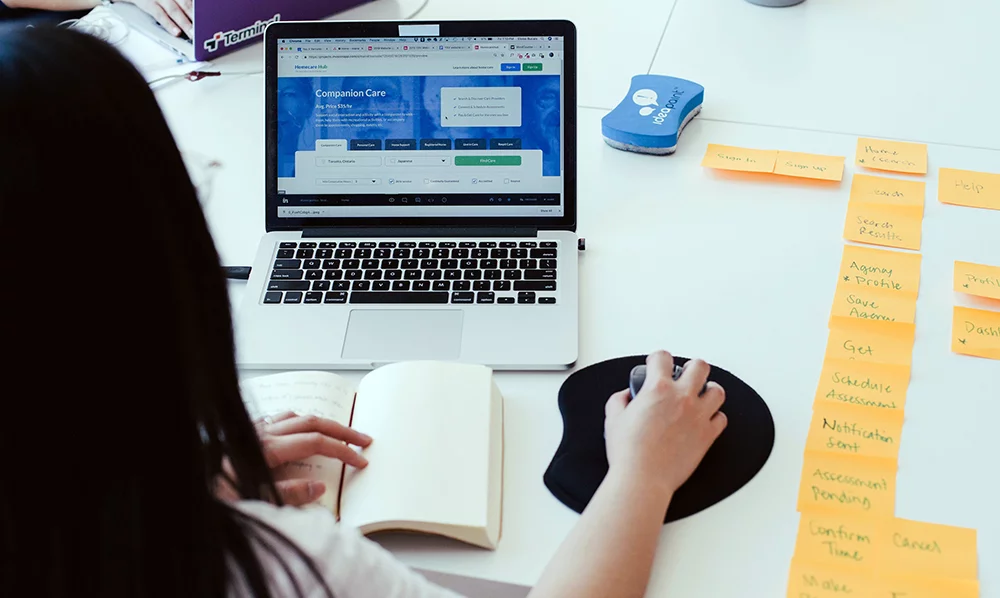 Generate higher revenue
Professionally designed websites not only look better and work better, but they also attract attention and generate traffic. Allow us to work with you to maximize your website's effectiveness as one of the greatest tools you have to drive your business forward.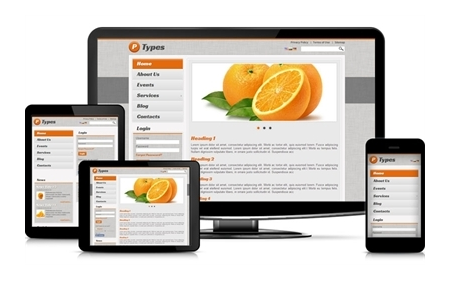 Responsive webdesign in Cyprus
We make your web design fluid, adaptive and responsive. EworksWSI creates web design that automatically conforms itself to multiple screen sizes.
Today the majority of users are accessing the internet from mobile devices such as smart phones and tablets. New devices like internet enabled game consoles, smart TVs, smart watches, etc) of different sizes enter the market every week.
Responsive Web Design means creating web sites which automatically adapt their content to any size screen.