Stay Ahead of the Curve
Throughout April and May this year, WSI conducted a free webinar series to share digital marketing tips, tricks, and best practices that you can use to overcome the marketing obstacles you are facing in today's business world. Scroll down the page to access all the recordings.
---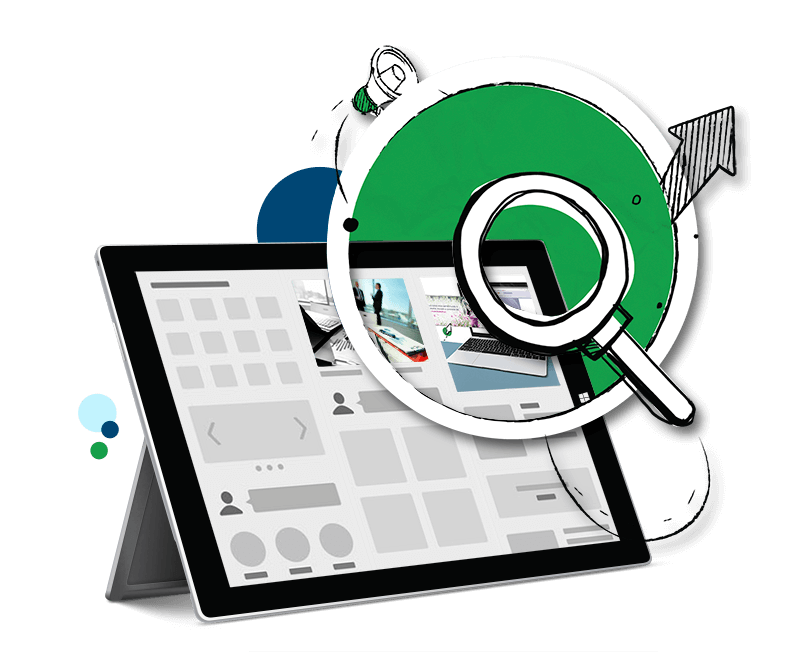 Webinar Recordings

We know your business has been affected by COVID-19 in one way or the other, and we'd like to help you navigate through this crisis, so you are positioned to come out on the other side stronger. Here are the recordings from our latest Ahead of the Curve webinars that took place in April and May 2020.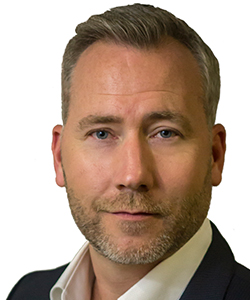 13-May-2020 | Mark Jamieson
This webinar in our Ahead of the Curve series looks at how consumer search behavior has changed and why companies are increasing their SEO budgets.
---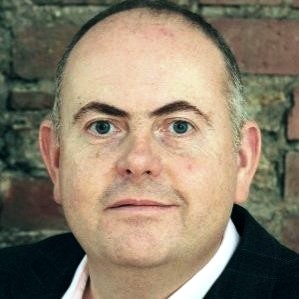 22-Apr-2020 | Cormac Farrelly
This webinar will discuss the importance of persona-based marketing, and how you can ensure your marketing messages address the changing motivations of your target audience during challenging times.
---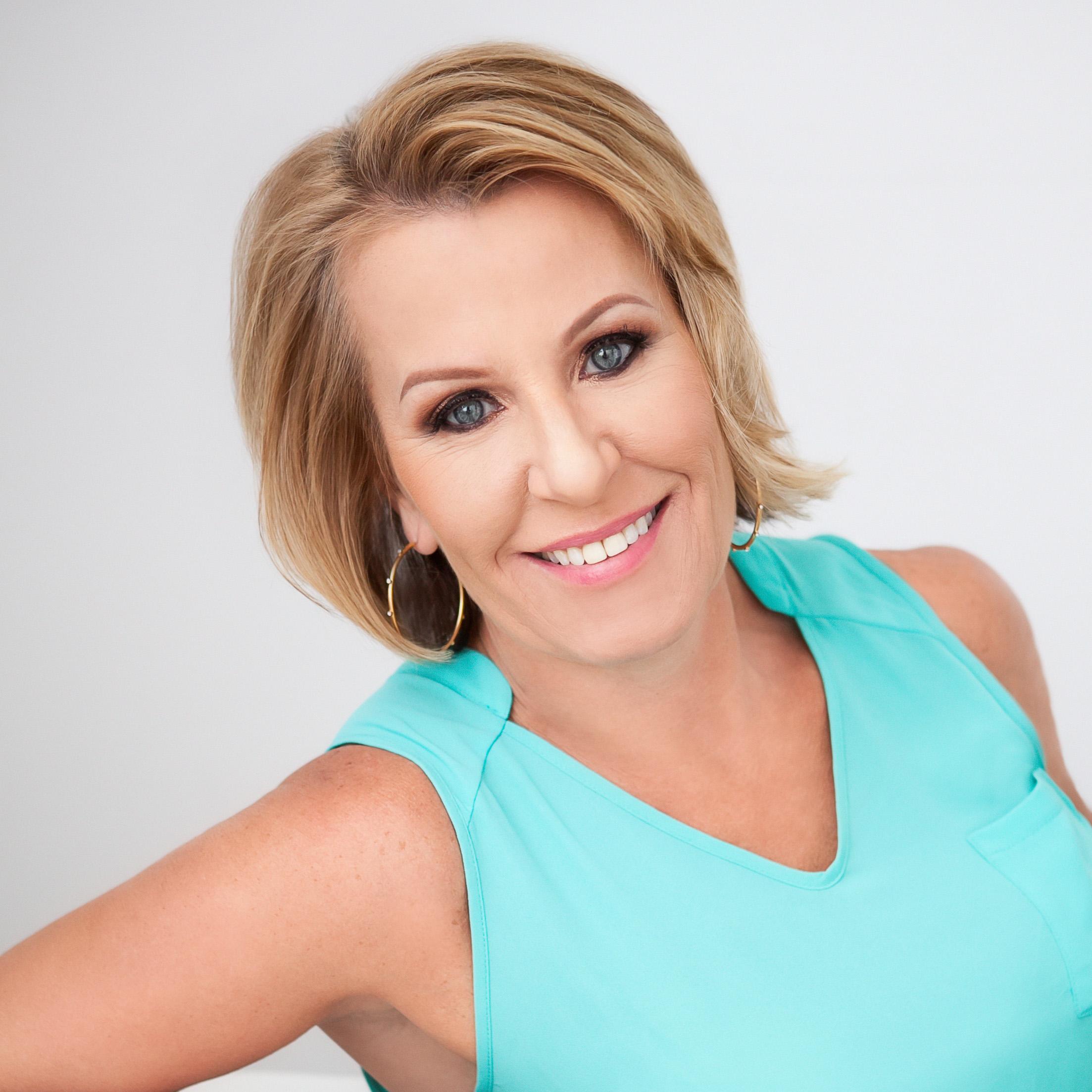 15-Apr-2020 | Alison Lindemann
This webinar will discuss the basics of managing your customer database, and how doing so can help you grow your business, even during tough economic times.
---

08-Apr-2020 | François Muscat
This webinar is all about how you can use competitive research to find out how your competitors may have changed their marketing activities recently and how you can adjust your digital strategies to gain a competitive edge.
---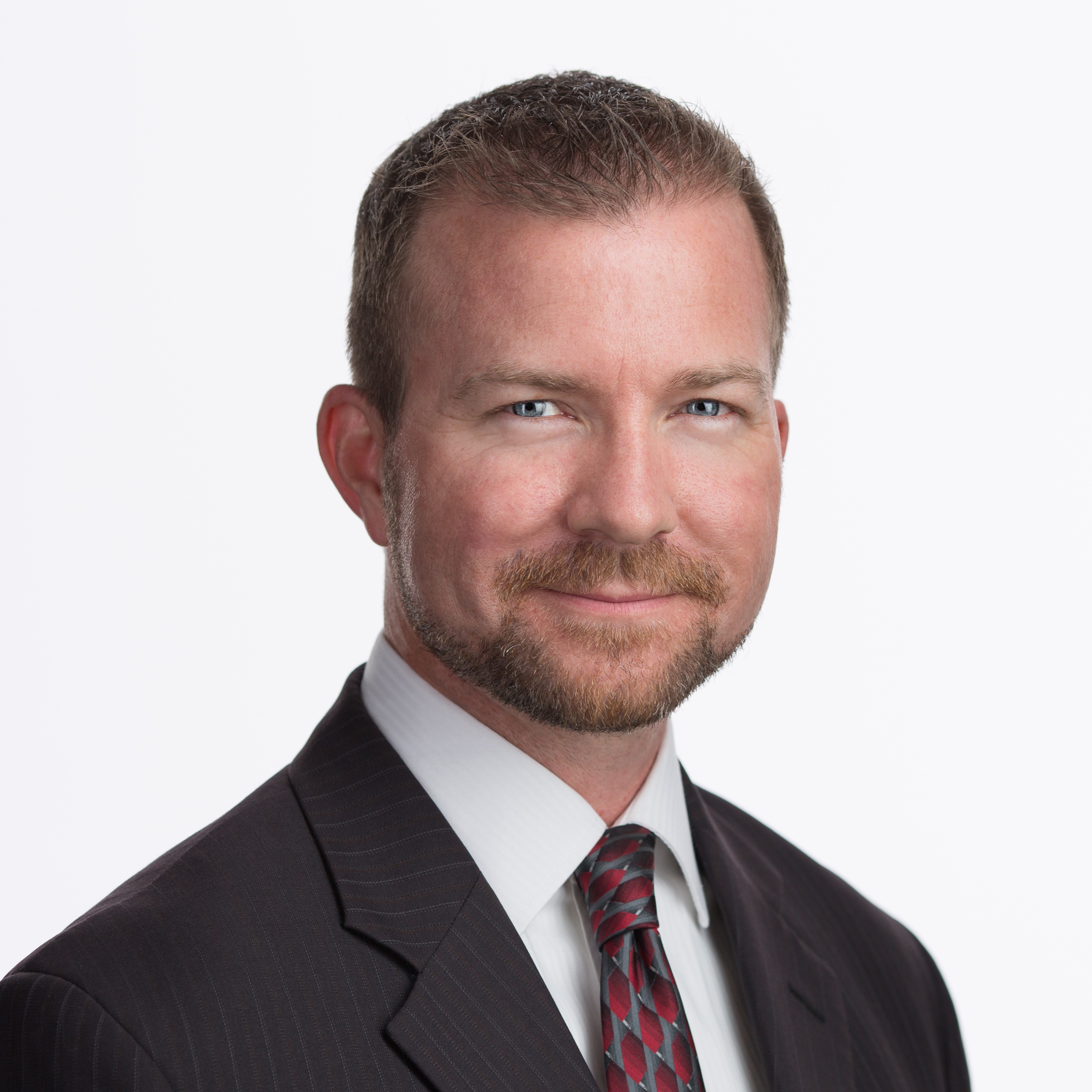 01-Apr-2020 | Ryan Kelly
Our first webinar is all about using video across the core areas of your business.
---