Digital Marketing How to Guides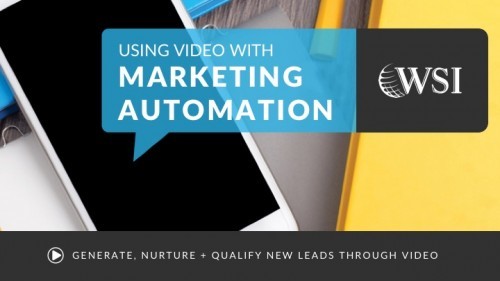 While both marketing automation and online video have been around for a while, few businesses have managed to effectively integrate the two. Aligning these two processes can be easier than you think and lead to high reward for your company.
In our latest How to eBook, "Using Video with Marketing Automation: Generate, Nurture and Qualify New Leads Through Video," we help you in optimizing your lead generation through video.
---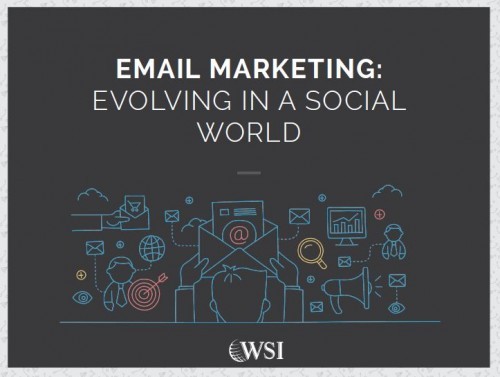 An email marketing campaign is versatile enough to provide direct information to your customer base, while still being able to be integrated into other marketing efforts. By learning
how to engage your customers through a well-developed email marketing campaign, you will
continue to grow your brand presence and begin to see an increase in conversions.
In this eBook you'll learn simple tips that you can do to improve your ROI on email marketing.
---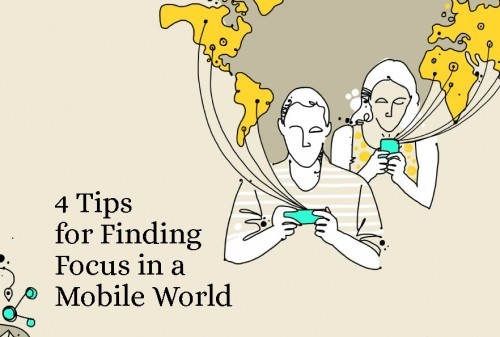 If you can find just one element of mobile that connects with your customers – and use it to improve their experience with your business – it'll make all the difference.

This 12-page guide gives you access to:
The current state of mobile technology and marketing
Handy mobile experience checklists
Ideas for finding focus
---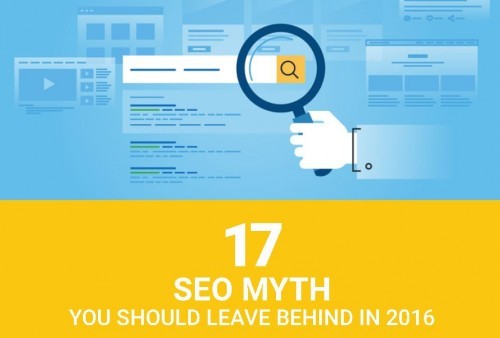 SEO has become more than just pushing out high quality, highly optimized content- it needs to be effective. SEO has changed so much in the past several years that it's easy to be unsure of what's important, what's irrelevant, what will bring in traffic and what's simply just outdated. We got you covered, by compiling 17 of the most common myths and assumptions around search engine optimization and uncovering the truth behind them.
---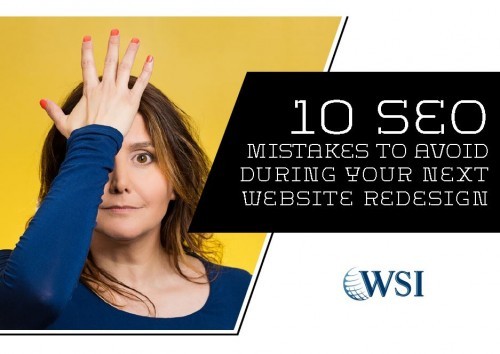 As a business owner, making a mistake can affect your business in many ways, just like overlooking Search Engine Optimization best practices while redesigning your website. This can affect your overall ranking in search engines, making you miss out on traffic opportunity.
We got you covered, find out the top 10 website redesign SEO mistakes and use the checklist to ensure you never make these mistakes again! Download our latest guide, 10 SEO Mistakes to Avoid During Your Next Website Redesign.
---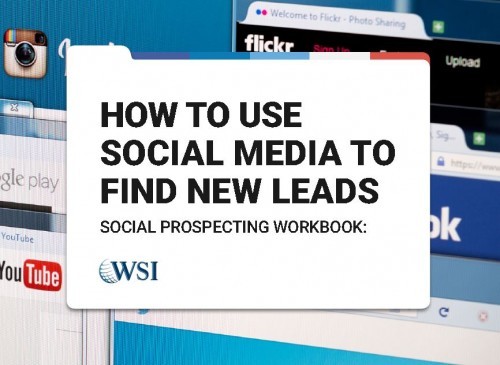 With social media marketing it's easy to become fixed on the analytics from what is being pushed out to your prospects, but what other benefits does social media bring?
It's simple: utilize social media to find new leads.
For key tips to help you discover untapped leads in social media using social prospecting, download out latest guide, How to Use Social Media To Find New Leads: Social Prospecting Workbook.
---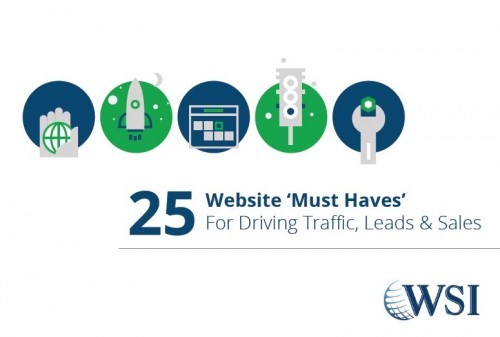 Content
Part 1: Get Found Online
Part 2: Design & Usability
Part 3: Content
Part 4: Conversion
Conclusion

---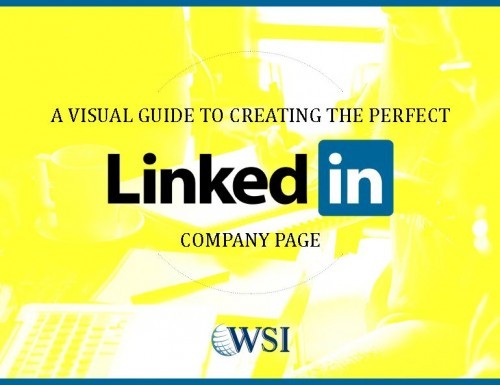 A Visual Guide on How to create a perfect LinkedIn Company Page
TABLE OF CONTENTS
1) Company Overview
2) Logo And Banner Image
3) Careers Page
4) Showcase Pages
5) Featured Groups
6) Company Updates
7) Page Analytics

---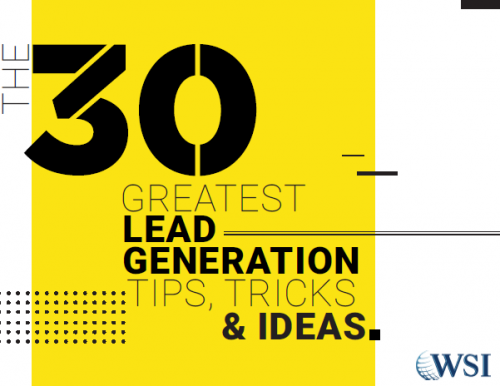 We all know how important a website is to a business's online strategy. Almost every business, whether B2B, B2C, non-profit, local or global needs an online presence to reach buyers in the internet age. A company's website is its virtual storefront.

---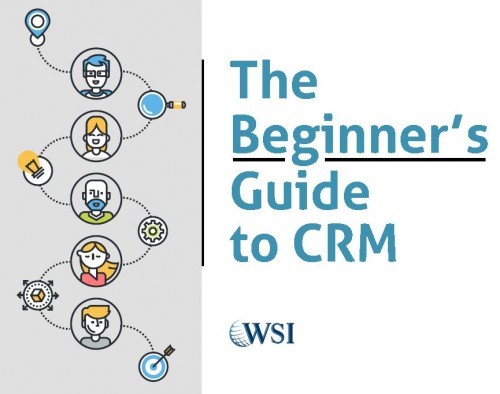 CRM stands for customer relationship management, and it refers to software that helps companies track interactions with their future and current customers.

The goal of implementing a CRM is to create a system that your sales and marketing teams can use to more efficiently and effectively to interact with prospects or customers.
---