WSI eFusion Security features

- WSI Efusion has a multitude of security mechanisms in place, such as AAA (Authentication, Authorization, and Access Control), attack detection and annihilation mechanisms, encryption of sensitive data, firewalls, anti-virus, etc.
- WSI Efusion is a PCI Level 1 compliant product (re-certification pending). Accordingly, all cardholder data specific mechanisms, environments, policies, procedures, etc. have been audited for security
compliance by an accredited 3rd party investigator.
- The WSI Efusion code and environments are regularly tested for security holes both manually and using various 3rd party penetration software. A multitude of security standards (e.g., OWASP) are considered and followed.
WSI Efusion is the all-in-one, unified platform for online business websites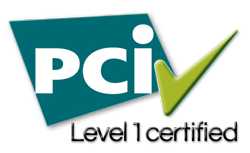 Our clients stay creative with flexible content management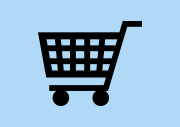 We provide an online store, out of the box, fully configured to your needs
WSI Efusion includes
- A range of dynamic built-in modules
-Built-in CRM and web forms
-Targeted email marketing
-Powerful reporting and analytics

Conveniently integrated with the services our clients need:



Payment gateways

We support a wide range of payment gateways internationally.

Shipping providers

We set up integration with several shipping providers.

Social media

Add social elements and integrate with your social media properties.