Support

Open a support ticket
Our technicians provide support for our systems through our automated Support system.
Open a support ticket
by sending an email to
support@eworkswsi.com
Your support request will be logged and forwarded to the relevant person.
We will assign a case number and communicate this reference back to you.

All support requests are generally attended within 24h.

Telephone support
During office hours don't hesitate to contact EworksWSI by
telephone on +357-22675747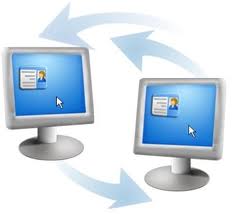 Remote access support
We can provide direct remote support by accessing your computer remotely.
Contact our office and explain your request.
Click here for opening a remote access session with our technician.
Our technician will only ask you the ID and password that the above link will provide.
ID and password are only valid for one single session.